If you're serious about beauty, you've probably heard of LED light therapy. A non-invasive facial treatment, LED light therapy is a safe and UV-free form of thermal light that targets the top layers of the skin, stimulating the natural cell turnover process and helping with a number of common concerns. One of the most common concerns treated using LED light therapy, or more specifically blue light therapy; acne.
Anyone suffering with blemishes of any sort, from stubborn black and whiteheads to larger pustules, will understand that when it comes to acne, you will try just about anything to get rid of it. After testing endless creams and treatments over the last five years that seemed to do nothing but damage the healthy skin around my spots, the suggestion of a facial that feels like lying on a sunny beach that doesn't include any burning, squeezing or peeling sounded too good to be true.
I put this futuristic facial to the test and these were the results...
What is blue light therapy?
Blue light therapy is a thermal light that is able to penetrate the top layer of the skin. A highly effective acne treatment, the UV-free light is absorbed by acne under the skin, helping to destroy it from within and stimulating the natural healing process. The treatment also helps to reduce inflammation and prevents future breakouts by helping control oil production. Not to be confused with the blue light omitted from electrical devices which you should protect the skin from using a targeted blue light protection product, the treatment helps to reduce the signs of ageing rather than adding to the problem.
I tried blue light therapy and these were the results
Having tried and tested a lot of different acne products and treatments, I was both hopeful and sceptical of trying this new treatment. As if on cue, a couple of days before going for the treatment, my skin broke out in the usual place around my jaw and chin. As is the case most of the time, I was experiencing a mix of both whiteheads and pustules, as well as larger blemishes trapped under the surface level of my skin.
During the treatment, I was under the blue light for around 30 minutes. My skin was cleansed, toned and moisturised before going under the light and then again afterwards to clear any build up or dirt.
Before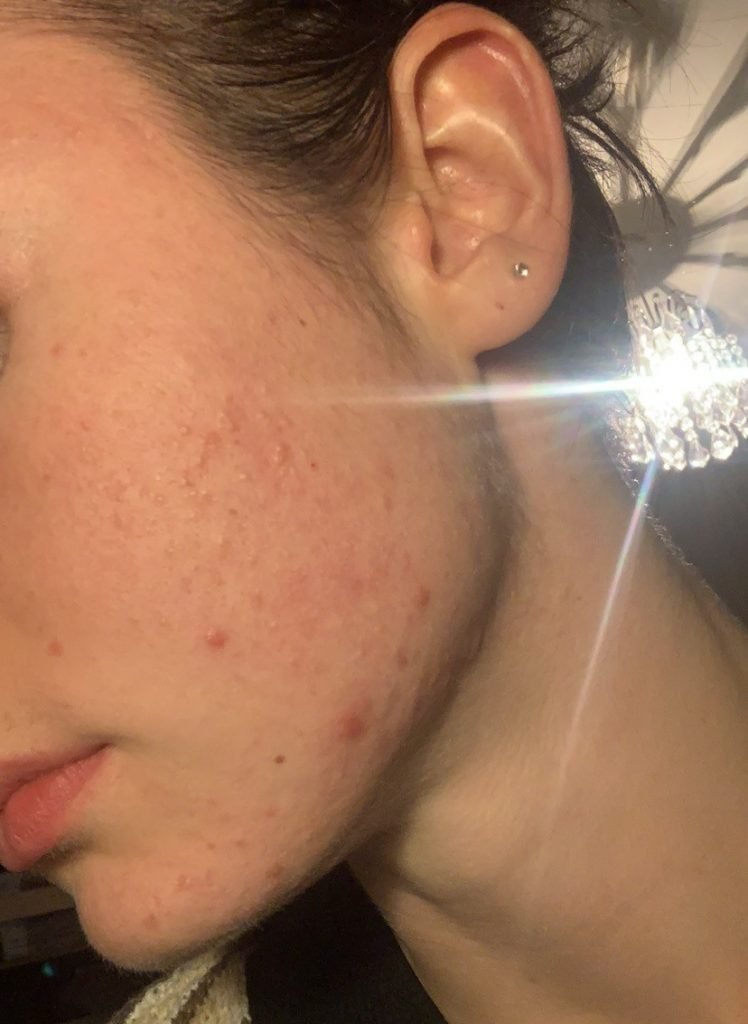 After
As is the case with most skin treatments, the effects definitely weren't immediate. Though my skin felt amazing, it didn't look much different despite the post-pamper glow from the products that I was told to leave on overnight. I did notice however, that the active spots on my face felt much less painful and I was left with that fresh skin feeling rather than the oily, congested condition that my skin was in before.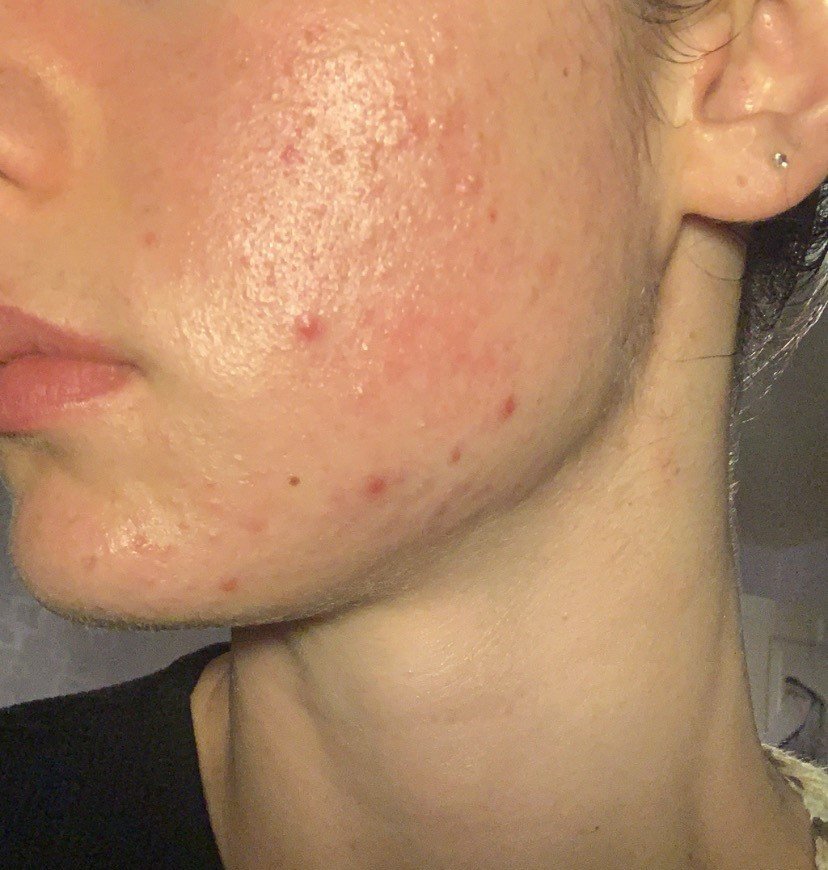 One week after
A week after the treatment I was definitely able to see clear improvement in my skin. Not only were my existing blemishes much less visible, I was experiencing far fewer new blemishes and the surface of my skin felt smoother and looked more even in tone.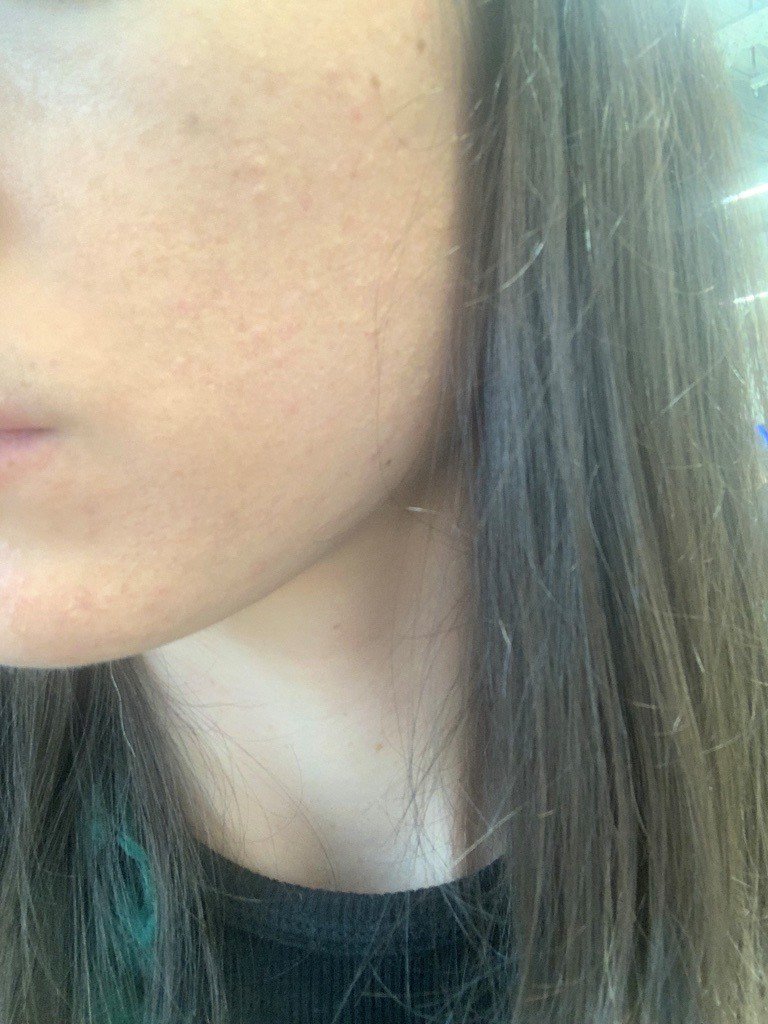 Overall, I would say that the therapy helped improve my skin and is something I would definitely do again! Although the treatment is more suited to more mild blemishes, it does offer benefits for those with more severe acne too, however does require regular treatment to keep the skin clear which can add up in price. Instead, top up your treatment yourself with an at home LED device such as the Dr Dennis Gross Spectralite FaceWare Pro or the Talika Free Skin Anti-Blemish Device for a more targeted treatment.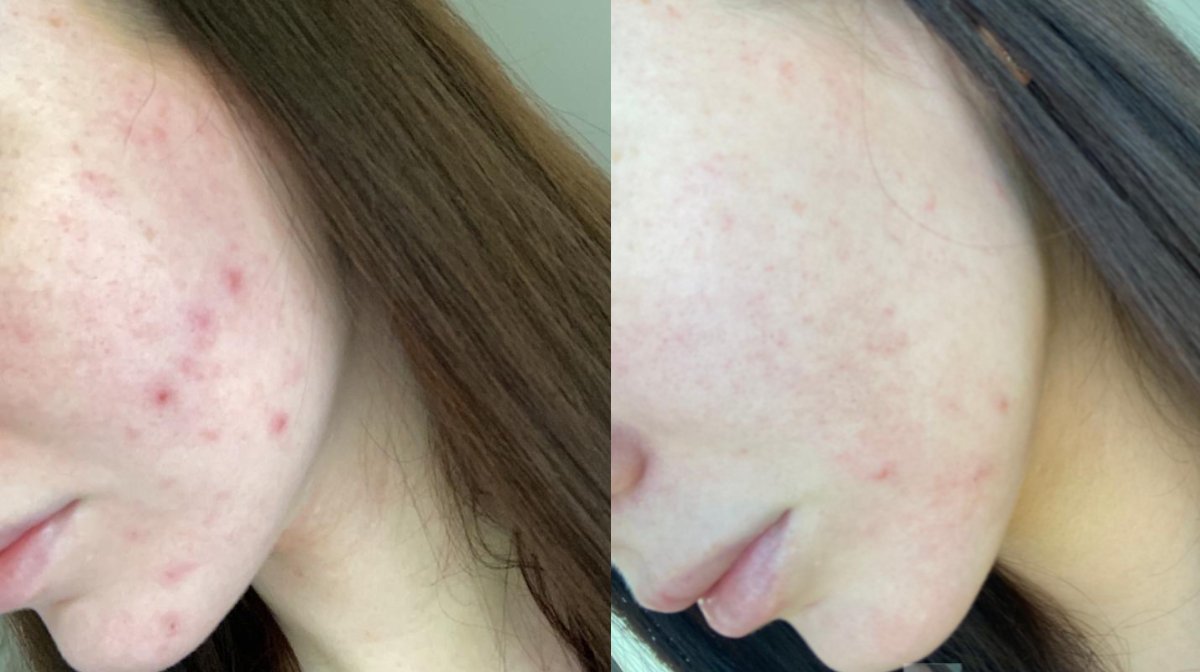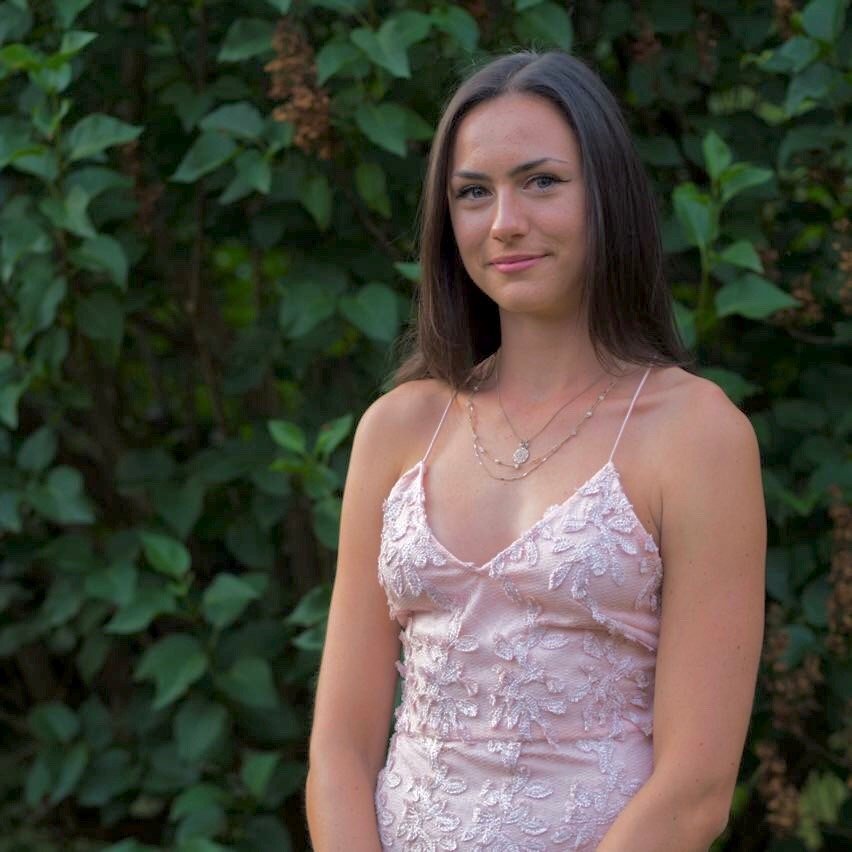 Working with brands at LOOKFANTASTIC for over two years I have developed my knowledge of all things beauty from key skincare concerns to niche makeup tricks and haircare hacks. I have a major passion for finding effective solutions that are easily accessible to everyone so that we can all achieve our best, glowing complexion.