Admired worldwide for making the skincare treatments of the stars accessible to normal people, skin health expert and clinic founder, Kate Somerville, transformed the skincare industry. We had the pleasure of catching up with one of the most inspirational women in beauty, learning Kate Somerville's tips and tricks for younger-looking skin, as well as advice for those managing sensitive skin conditions.
Since suffering from severe eczema as a child, Kate has been on a life-long mission to help those with sensitive complexions and make sure they feel comfortable in their own skin. Situated in the heart of Hollywood, Kate's clinic is famous for solving the skincare concerns of the stars. Her advanced formulations let people take the power of the clinic back to their owns homes to continue their treatment and achieve softer, smoother and more supple skin. Her trailblazing brand and personal approach broke the mould, and her story is truly inspiring.
What inspired you to create the brand?  
Growing up, I lived on a farm in Central California where my allergies were off the charts. As a teen, I broke out in eczema from head to toe. My skin would get so dry and inflamed, it would crack and bleed. I felt so uncomfortable in my own skin, literally and figuratively, which sparked my interest in skincare and my passion for helping others.  
How did you gain your expertise in skincare?  
Because I had a natural interest in skincare, a good friend of mine who was a dermatologist suggested I get a degree in esthetics, which I did. While I was in school, I had an idea to work side by side with doctors to complement their services. This was unusual at the time, as most estheticians were facialists working in a spa. I put together a business plan, and shortly after graduation opened my own clinic inside a cosmetic surgeon's office in San Louis Obispo, CA. I worked with some of the world's leading dermatologists and cosmetic surgeons for years before taking the leap and opening my own clinic in Los Angeles.  
What's your typical morning & evening skincare routine?  
In the morning, I cleanse with ExfoliKate® Cleanser. You can use it at night, but I prefer to use it in the morning for a radiant glow throughout the day. Post-shower, I apply DermalQuench Wrinkle Warrior® to provide a super-hydrating base that plumps up the skin. My DeliKate® Recovery Serum is great to protect and nourish, then my Peptide K8® Power Cream helps reduce fine lines and wrinkles. Finally, I'll finish off with UncompliKated SPF Soft Focus Makeup Setting Spray for sun protection.  
Want to learn more about Kate's glowing skin technique?
What would be your desert island skincare product?  
My new clinic-grade anti-ageing moisturizer KateCeuticals™ Total Repair Cream. It's expertly formulated with the top age repair ingredients proven in my Skin Health Experts Clinic to diminish dryness and dullness while firming, smoothing, and delivering essential moisture replenishment which softens lines and wrinkles. You literally see an improved texture, firmness and smoothness with diminished fine lines & wrinkles in as little as one week!
What is your number 1 tip for younger-looking skin?  
Protect it from the sun. I know it's not a terribly sexy answer, but it's the truth. The sun does more damage to our skin than anything else in our environment. To avoid premature ageing of the skin, apply SPF – 30 or higher – to skin every morning before you step outside.
What's your most common concern among clients?  
It depends on their age. We have a lot of women in their twenties who are primarily concerned with breakouts and persistent blemishes. Once women reach their 30s, 40s, 50s and beyond, their top concerns are usually related to the visible signs of ageing they see when they look in the mirror. From fine lines and dull-looking skin to uneven skin texture, sagging or thinning skin, dark under-eye circles, puffy-looking eyes, and deeper wrinkles and crow's feet. Whether a client visits us in the clinic or uses our products at home, our mission remains the same. We're here to show them what's possible for their skin at any age when you use the right ingredients, expertly formulated for visible results fast. That's our promise and we stand by it.  
What advice would you give to other females in the beauty industry?  
Learn to delegate early. And quickly. Don't wait until you have more time, more money, more whatever. It will never happen. Delegate the things you aren't good at or don't enjoy so you have time for what brings you joy and keeps you in your excellence. Also, celebrate your failures. They're not proof that you'll never 'make it'. They're valuable lessons that teach you so much when you pay attention. And finally, master the art of surrender. You can't control everything. Some opportunities will pass you by. Some deals will fall through. It's OK. Not everything that comes your way is actually what's best for you. Trust the opportunities that don't materialize as well as the ones that land in your lap.
After more of Kate Somerville's expert skincare advice, or the perfect anti-ageing product for you? Learn and discover more with our carefully curated list of the best anti-ageing products, here on LOOKFANTASTIC.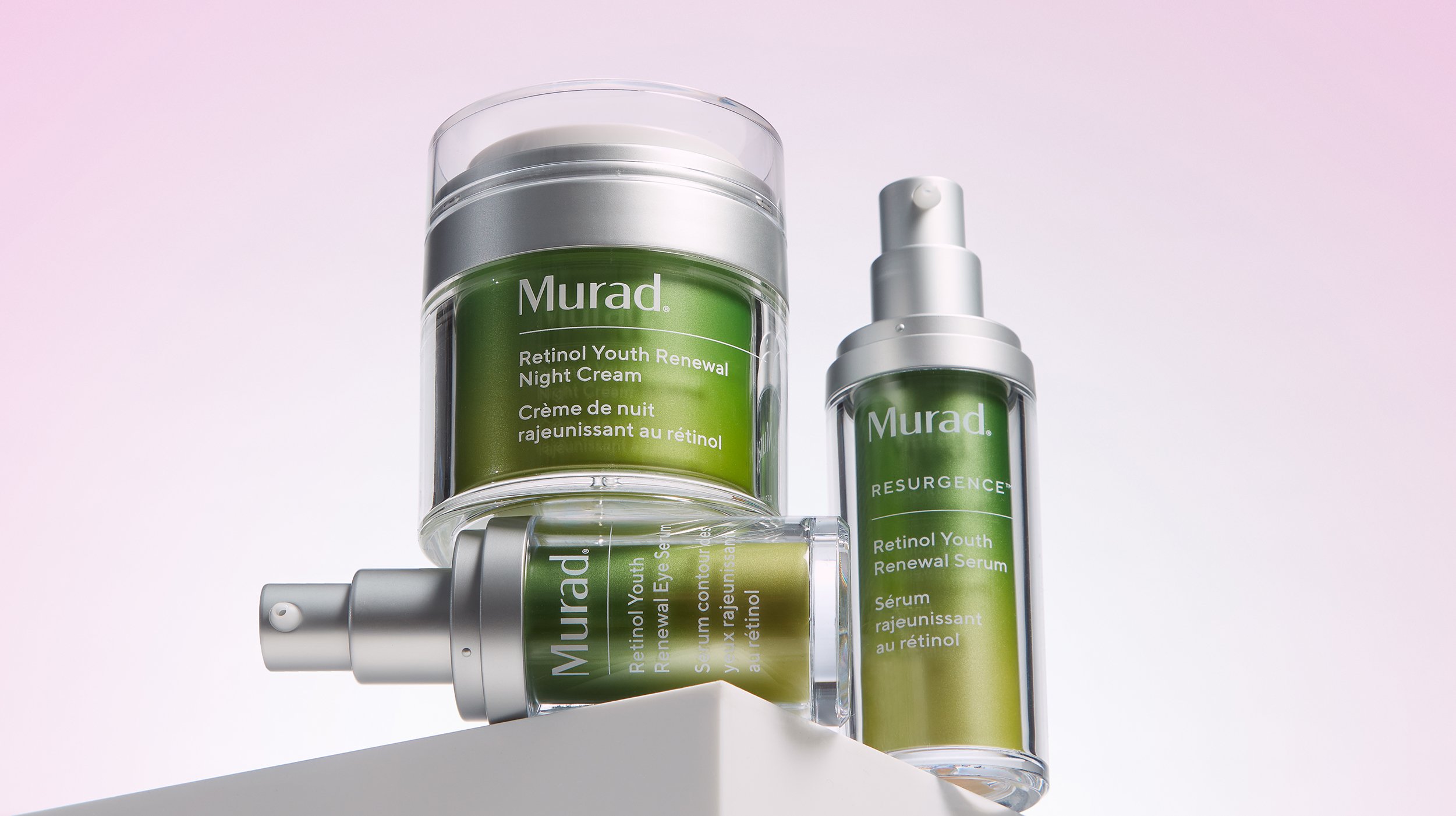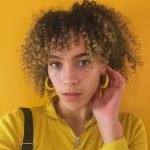 As a haircare obsessive, I'm always on the lookout for new products and methods that will define my crown. I can never stick with a hairstyle for too long, and I love to pair minimal makeup with a bold lip. I specialise in haircare, with a mission to make all hair types and textures look and feel fantastic. If you're after a new routine or product – I'm your girl, I've tried every haircare challenge and all the curl creams I can get my hands on. I couldn't live without my wash-and-go routine, and I follow the Curly Girl Method religiously. Unable to find my perfect salon, I've always cut, braided and dyed my own hair, working as a freelance hairdresser since 2016. Although I'm a long-time fanatic, I've been writing about beauty since 2019, working with haircare specialists from Cantu, Boucleme and Mielle Organics to uncover the best tricks and tips. Felicia Leatherwood is my haircare guru, and Scary Spice is my all-time icon.