From stimulating growth, to promoting stronger locks, healthy hair starts at the scalp. Though we often love to pamper the skin on our face, Stacie Warren, global education manager at Ameliorate, shares why our scalp also deserves regular TLC. Want to know how to give your scalp a facial at home? Keep reading.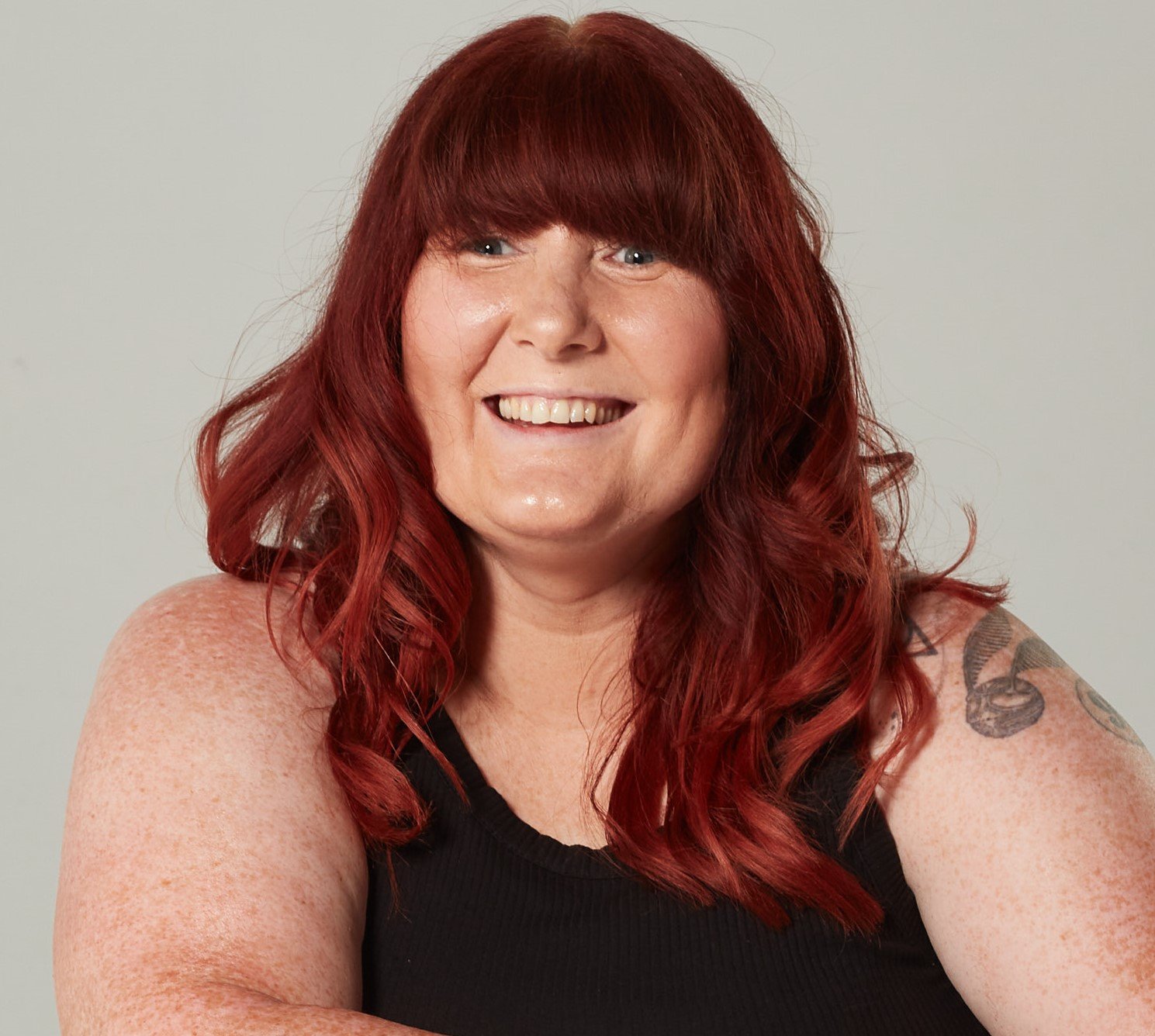 We've all heard of skin facials, but what are scalp facials?
Just like a facial, a scalp facial is a multi-step treatment that will help to cleanse, remove impurities, excess oil and product and pollution build-up.
What are the benefits of a scalp facial?
They can help to unclog hair follicles, which will support stronger and healthier looking hair. If you're dealing with scalp concerns like a flaky or itchy scalp, then treating your scalp regularly with the appropriate products can help to hydrate, reduce flakes and dandruff and improve any irritation and itchiness.
Why is scalp care so important?
Quite simply - if you want healthy, shiny, thick hair then you need a happy and a healthy scalp.
How regularly should we be giving ourselves a scalp facial?
Once a month is probably enough for a healthy scalp, however if you feel like your scalp needs the extra treatment then you can do a scalp facial as often as once a week.
Just be careful to not over stimulate the skin, as just like a regular facial, too much exfoliation or massage can increase oil end even irritate the scalp.
Can our scalp health impact our hair health?
Absolutely! Happy scalp = happy hair! Unclogging hair follicles will promote healthier, stronger and shinier looking hair. Scalp facials will also encourage blood circulation just like a regular facial, this can actually encourage hair growth.
Is the skin on our scalp different to the skin on our face?
Yes, the skin on your scalp is different to your face. The main difference is that your scalp has more sweat glands, plus it has more hair (unless you're bald), which means it is more likely to become damp and dirty.
Your scalp also has a lower barrier function, so it finds it harder to maintain and replenish moisture levels, so it is not un-common for the scalp to suffer from skin concerns, like dandruff or dry skin.
How to give yourself a scalp facial
Step 1 – Start with a pre-treatment
This is a treatment that you would use before shampoo and should target your scalp's specific needs. If you have particular concerns such as a dry, flaky, itchy scalp, a good place to start is with an intense overnight treatment that will work hard whilst you sleep.
Ameliorate's Transforming Scalp Serum will resurface the uppermost layers of the scalp, whilst providing intense moisture and comfort to a flaky, itchy, dry scalp. Massage it gently into the scalp and leave the serum to work its magic overnight before washing off, but for best results follow with a scalp scrub.
A scalp scrub will work just like a face or body exfoliant, and is super important to help remove any dead skin cells and unblock clogged hair follicles. Ameliorate's Clarifying Scalp Exfoliant gently exfoliates and cleanses, reducing the appearance of a flaky, itchy, dry scalp. Leave on the scalp for a few minutes to ensure the product works to its optimum before rinsing off.
Step 2 – Shampoo
If you're in need of a shampoo specifically designed for dry scalps and/or dandruff prone scalps, Ameliorate's Clarifying Shampoo will gently cleanse, protect and replenish natural in the hair and will relive a flaky, itchy and dry scalp.
The LaH6 formula will soothe, cleanse, replenish and rebalance the scalp whilst maintaining the condition your hair. Apply to wet hair and massage into the hair and rinse thoroughly.
Step 3 – Hair and Scalp Mask
It is good practice to pop on a hair and scalp mask before you use conditioner. A scalp and hair mask will give your skin and hair an intense boost of moisture, can increase your hairs gloss and shine, and protect your hair and scalp from damage.
Ameliorate's Deep Cleansing Hair and Scalp Mask rebalances and nourishes with an intensive treatment to reduce impurities, excess oil, product and pollution build-up. Massage through damp hair from scalp to the ends of the hair and relax for 5-10 minutes, and then rinse out thoroughly.
Step 4 – Condition
Ameliorate's Smoothing Conditioner will rebalance, condition and smooth the surface of the hair without weighing it down. Our unique LaH6 Skin Hydration Complex will also nourish and condition the scalp and will reduce sensitivity when brushing your hair.
For the best results smooth through clean, wet hair form the scalp to the ends of the hair, leave to work for 2-3 minutes and rinse thoroughly.
Step 5 – Treat
Finish off your scalp facial with a serum, oil or lotion. The main benefits of this includes cleansing the excess oil from the scalp, helping to remove dirt and debris, some will also help to combat and control dandruff and itchiness.
Ameliorate's Soothing Scalp Essence is a water based, lightweight, fragrance free spray that has been designed to rebalance, and increase moisture in the hair and scalp. To get the best out of the essence, hair should be clean and damp and then divides in sections, spraying Essence directly on to the root and scalp area. Comb through the hair, dry and style as usual.
All of Ameliorates scalp and hair range is Trichologist approved and has been clinically proven to improve the condition of the scalp after just 7 days and it is suitable for all hair types
Shop all hair and scalp care on LOOKFANTASTIC.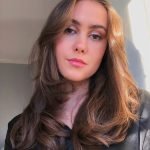 As someone with an affinity for all things beauty, discovering fantastic new products is my not-so-secret obsession. Over the years I've tried and tested a mountains worth of creams, serums and cleansers, finding some of my favourite 'holy-grail' products along the way. However, I'm always on the lookout for more ways to nourish my hair, perfect my dewy base, or enhance my skincare routine. Working as a beauty blogger for over 3 years, I've been lucky enough to collaborate personally with lots of amazing beauty brands including Christian Dior, The Body Shop and Dermalogica. I've used the Dermalogica special cleansing gel religiously since I first got it and their products are some of my ultimate skincare faves. When it comes to cosmetics, NARS Sheer Glow foundation is definitely my go-to - I live for a light, glowy base!