No matter your style or type, when it comes to hair we all aim for that healthy, full bodied look that can sometimes be difficult to maintain. Natural hair care specialists Grow Gorgeous have launched their six new ranges enriched with caffeine to give your scalp the wake up call that it needs. Just like your morning coffee gives you the energy for the day, the caffeine gets right to the roots to promote growth and prevent damage. Modified to six different concerns, each range nurtures the scalp with skincare active ingredients and expertly formulated hair care ingredients to grow strong, gorgeous hair.
Balance
Created for all hair types, the new balance range keeps hair looking glossy and fuller for longer to enhance your natural look. The range works to balance the scalp's ph levels, preventing bacteria and fungi, and keeping the hair healthy right from the root. Formulated using allantoin and burdock root, the balance range helps soften and protect to the hair, helping it grow strong and silky.
Defence
Living in modern society, we are all exposed to pollution on a daily basis that can really irritate the scalp and damage the hair, leaving it dull and lifeless. The new Defence range shields the hair against pollutants by washing away impurities and supporting stronger hair growth. The Caffeine, a key ingredient in all six ranges, encourages growth, whilst sunflower sprout extract works to protect the hair to keep it looking glossy and vibrant.
Repair
Designed for damaged hair, the Repair range is perfect for locks in need of a little rejuvenation. Whether it's from heat damage, colouring or environment, hair can become limp and lifeless. The Grow Gorgeous Repair Duo strengthens and moisturises the hair to bring it back to life and protect against further damage. Also containing caffeine, the products stimulate new healthy hair growth, and Baobab seed extract helps keep it growing strong and shiny.
Intense
If your hair is dry and in need of moisture, the Intense range is your go-to. Formulated with the brand's hero ingredient, caffeine, along with Hyaluronic acid and coconut oil, the Intense range provides the ultimate regime for fuller hair. By locking in moisture and nourishing the roots, the range works to stop hair from thinning to give a full-bodied appearance.
Volume
We all aspire for fuller looking locks that last more than five minutes after stepping out of the door. The new Volume range works to create full bodied hair that will last. The ingredients, including caffeine, almond oil and amino acids, act on the scalp's oil production; the main cause of flat hair. By reducing the oil around the roots, the hair isn't weighed down to the head, helping maintain its volume.
Curl
Although full of volume, curly hair can make it hard for the hair's natural oils to reach the lower sections of strands, causing it to become dry and frizzy, and often making it harder to manage. The Curl range, enriched with shea butter, cocoa butter and oat lipids help to moisturise the hair, keeping your natural curls defined and frizz-free.
Want gorgeous, healthier hair? Shop the full collection at lookfantastic here.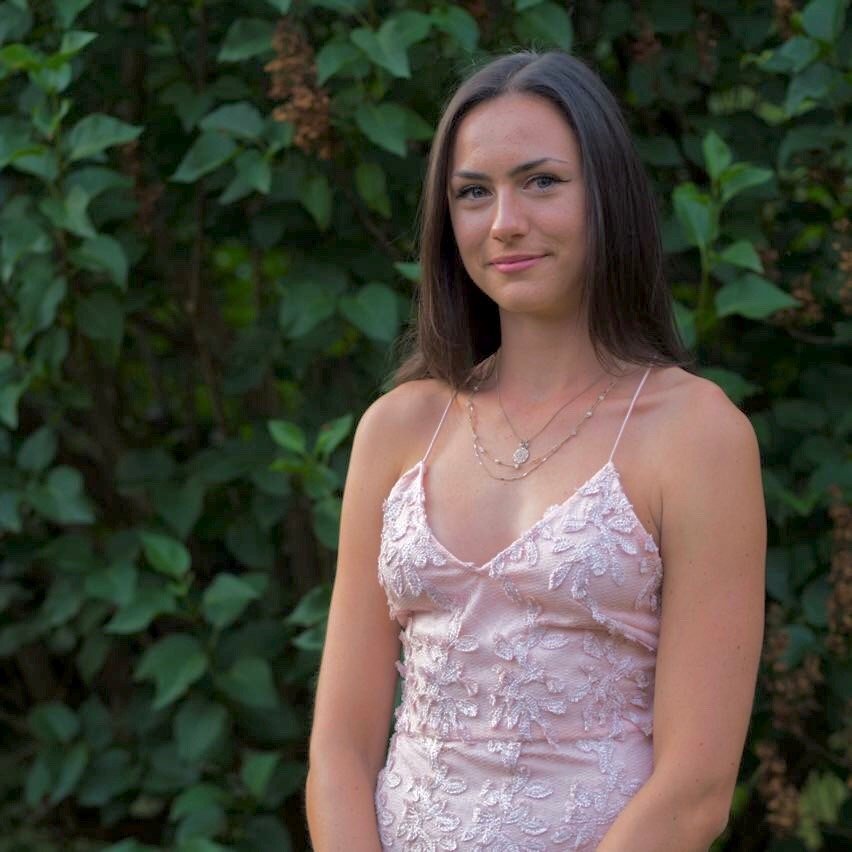 Working with brands at LOOKFANTASTIC for over two years I have developed my knowledge of all things beauty from key skincare concerns to niche makeup tricks and haircare hacks. I have a major passion for finding effective solutions that are easily accessible to everyone so that we can all achieve our best, glowing complexion.