A global favourite in the haircare industry, Kerastase is a brand we all know and trust to take care of our precious locks. Whether you're a blonde, brunette, have thin hair or thick hair, coloured or natural, they have a range for every concern. Their most recent hair saving launch; their new Genesis range, tackling the growing concern of hair fall.
Most common among millennials, suspected to be due to a faster paced lifestyle, hormones and environmental factors, more and more people are noticing an increase in hair fall, finding more than the healthy 50-100 strands per day coming off on their hairbrush or in the shower. Developed by three experts in the industry, the Genesis range tackles hair fall both from the root and caused by breakages. Unlike any previous treatments, the products are not only effective, but are also luxurious, leaving you with a sense of well-being and confidence.
The Kerastase Genesis Bain Hydra-Fortifiant Shampoo cleanses away any dirt and grease without damaging the hair's natural barriers. Enriched with Ginger root, known for it's ability to protect against external aggressors, the shampoo strengthens the hair's protective barriers.
Not only does the Genesis Fondant Reinforcatuer Conditioner nourish the hair, making it shinier and softer, but it also works with the shampoo to prevent breakage and hair fall. A hero ingredient in the range, the Edelweiss Native Cells work to protect against the harshest climates and temperature, helping protect the hair from breakage due to environment or heat damage.
For that added nourishment, the Kerastase Genesis Masque Reconstituant Hair Mask offers intense hydration to smooth rejuvenate the hair. The Aminexil in the mask, also found in the whole Genesis range, works to strengthen and thicken fine or thinning hair to keep hold of that full bodied look.
Heat is one of the most common causes of damage to hair with blow drying and styling exposing hair to extreme temperatures. The Kerastase Genesis Defense Thermique Treatment works to protect the hair from such damage to prevent hair fall. The spray gives the hair up to 88% more hydration to avoid it becoming dry and brittle when styling.
Shop all Kerastase, including their new Genesis range, here.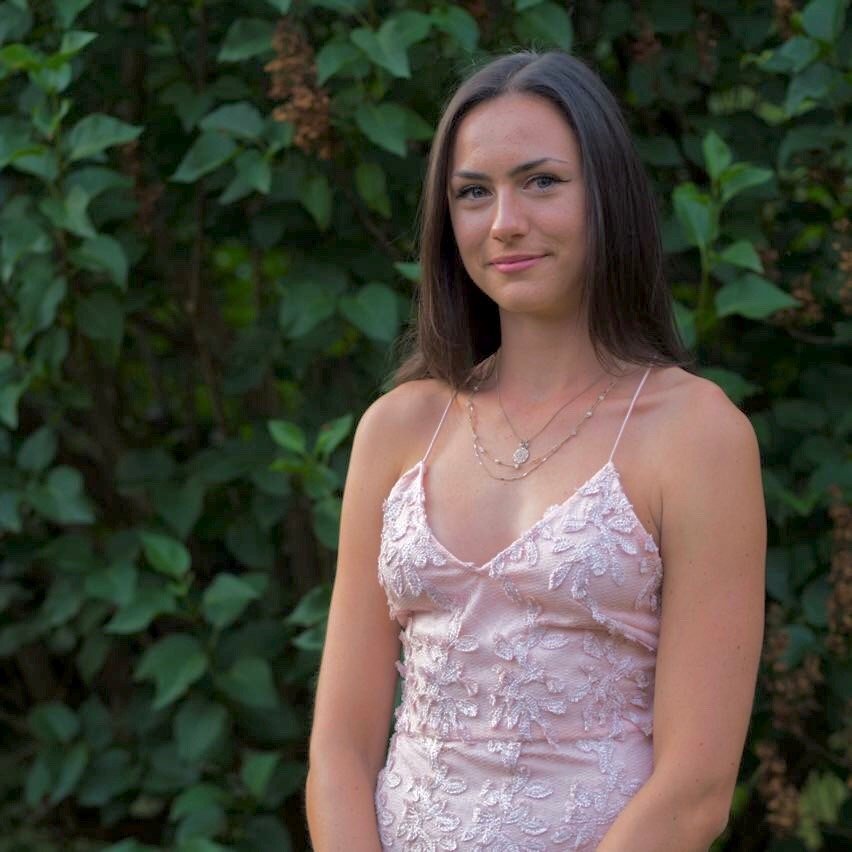 Working with brands at LOOKFANTASTIC for over two years I have developed my knowledge of all things beauty from key skincare concerns to niche makeup tricks and haircare hacks. I have a major passion for finding effective solutions that are easily accessible to everyone so that we can all achieve our best, glowing complexion.