With spring on the way, we couldn't think of a better fitting brand of the month than Murad, leading experts in anti-ageing skincare to keep complexions looking fresh and youthful. Having dealt with acne as a child, Dr Murad originally created the brand to help others with skin problems. Twenty one years later, we feel he has definitely achieved his goal, with the brand being favoured by millions for their concern targeting skincare innovations.
Re-launched this month, we are celebrating the Murad Retinol Youth Renewal range, designed to smooth lines, firm, even tone, and boost radiance with a complimentary Retinol Renewal Set when you spend over £80 on the brand. We've picked out our favourites for tackling the most common skincare concerns, that are sure to keep your skin healthy and glowing.
"Skincare is not superficial because it is healthcare. When you have beautiful skin it is a sign that you have a healthy body and mind."
For Anti-Ageing

Retinol Youth Renewal Night Cream
Re-formulated for maximum results, the new Retinol Youth Renewal Night Cream is the secret to looking like a spring chicken all year round. The powerful cream contains Retinol Tri-Active Technology meaning that the Retinol is time released whilst you sleep, minimising the appearance of wrinkles and smoothing out the skin. Unlike some retinols, the cream contains a blend of natural extracts that keep the skin hydrated as well as lifting and firming for an overall more youthful and luminous looking complexion. The new formula is suitable for all skin types and strengthens the skin's natural barrier. As retinol makes the skin more sensitive to sun damage, the cream should only be used at night and an SPF should always be worn in the day.
Retinol Youth Renewal Serum
If you're looking to mix and match ranges based on your skincare concern, the Retinol Youth Renewal Serum is the perfect way of getting your dose of anti-ageing Retinol Tri-Active Technology alongside your usual moisturiser. The Serum has the same rejuvenating properties as the night cream, without the moisturising properties, therefore apply a moisturiser afterwards to ensure your skin stays hydrated and healthy.
Retinol Youth Renewal Eye Serum
Our eyes are often one of the first areas of the face to show signs of ageing. This Youth Renewal Eye Serum is specifically formulated with a powerful mix of retinol and rich Marine Kelp Complex to both dramatically reduce the appearance of crows feet and dark circles whilst keeping the eyes moisturised. Suitable for even sensitive skin types, the Serum can be used on any skin-type every night.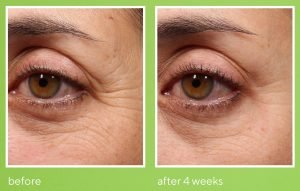 For Blemish Prone Skin
Murad Clarifying Cleanser
If you suffer with blemishes, blocked pores or oily skin then this is the cleanser you should be using. The Salicyclic Acid cleans out the pores, getting rid of impurities and dead skin cells to prevent future breakouts and oil build up. For problematic skin, use the cleanser day and night before toning and moisturising for the best results. As the cleanser contains strong ingredients to fight blemish causing bacteria, it isn't suitable for extremely sensitive skin, so try washing with it once daily if your skin is prone to irritation and follow with a hydrating moisturiser or serum containing Hyaluronic Acid.
Murad Skin Perfecting Lotion - Oil Free
For blemish prone skin, an oil-free moisturiser is a necessity. As acne is often caused by a build up of oil, the honey extract in this moisturises without further blocking the pores for hydrated, clearer skin. This Lotion also contains Retinol that reduces oil production and helps with skin rejuvenation, to keep the skin looking fresh and youthful. The Allantoin and Arnica in the Lotion keep the skin calm to avoid any irritation and dryness.
For Dark Spots
Murad Rapid Age Spot Correcting Serum
If dark spots are your key concern, the Murad Rapid Age Spot Correcting Serum is your answer. Whether your trying to eliminate age spots or hypermigmentation, the dermatologically developed formula will even out the skin tone with a blend of corrective ingredients that also leave an overall glow.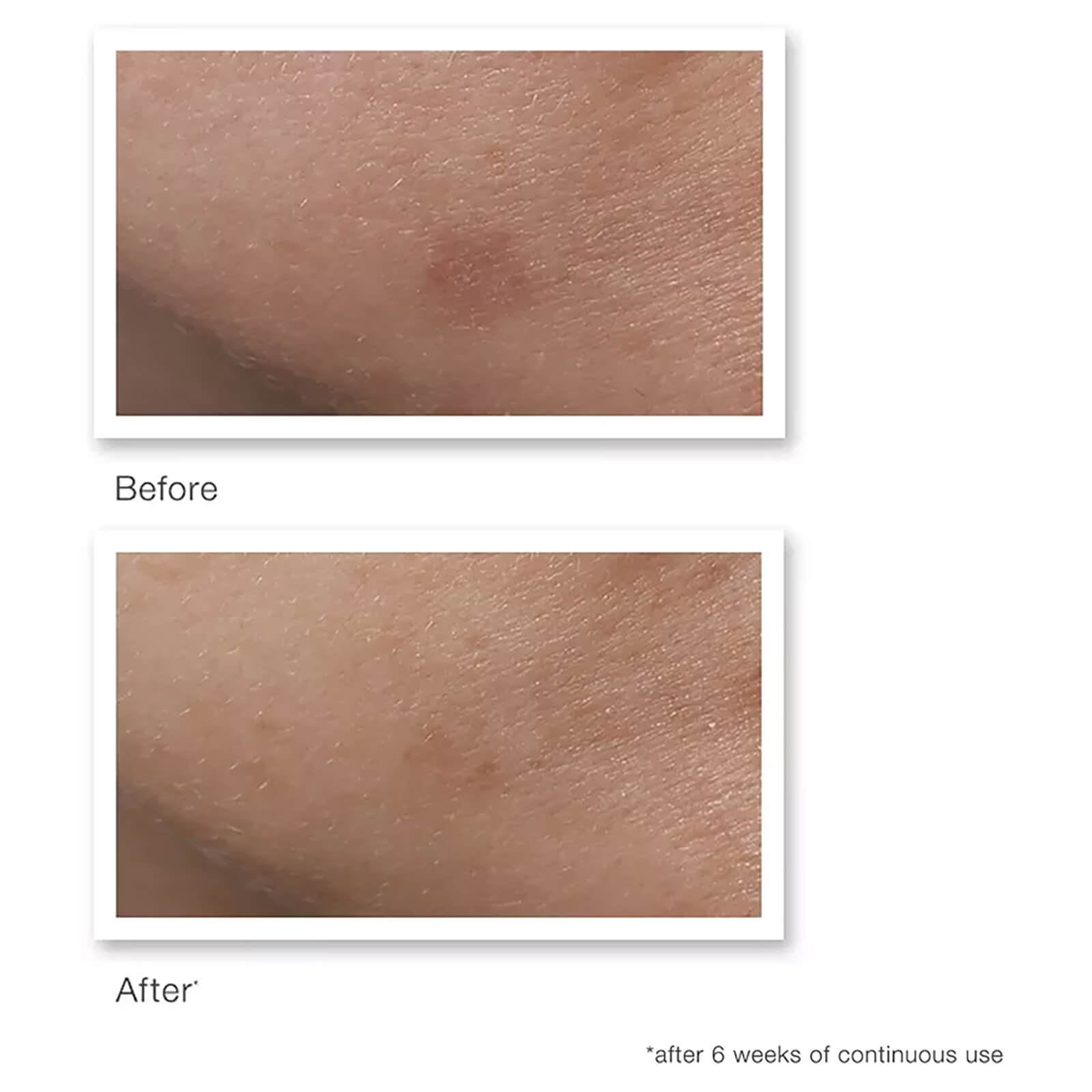 Shop the whole Murad range on lookfantastic here.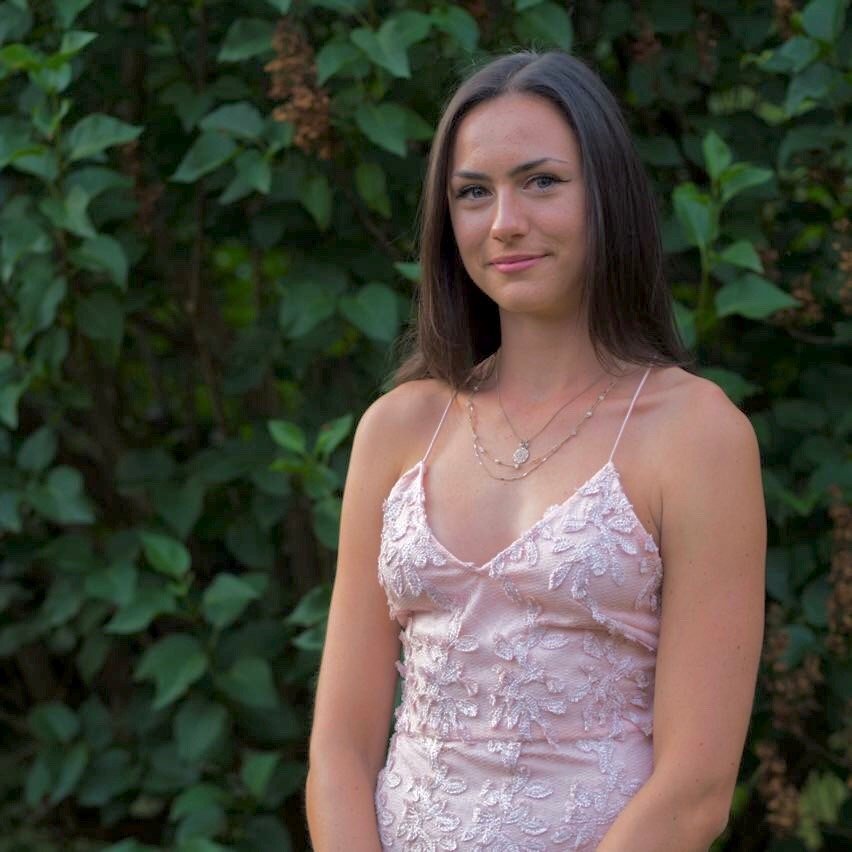 Working with brands at LOOKFANTASTIC for over two years I have developed my knowledge of all things beauty from key skincare concerns to niche makeup tricks and haircare hacks. I have a major passion for finding effective solutions that are easily accessible to everyone so that we can all achieve our best, glowing complexion.