Skincare today is full of fashionable devices (step into the spotlight FOREO), and specific routines such as the Lancer Method. While these modern advances have helped us to understand our skin a lot more and tailor each product to our skin type, ancient skincare practices were practically based on the same methods.
A Brief History Of Skincare
You might think that everything we know about skincare has been learned in the past 100 or so years, and while scientific discoveries have certainly given us a lot more information than previously realised, the art of ancient skincare wasn't too far from removed than the practices we know today.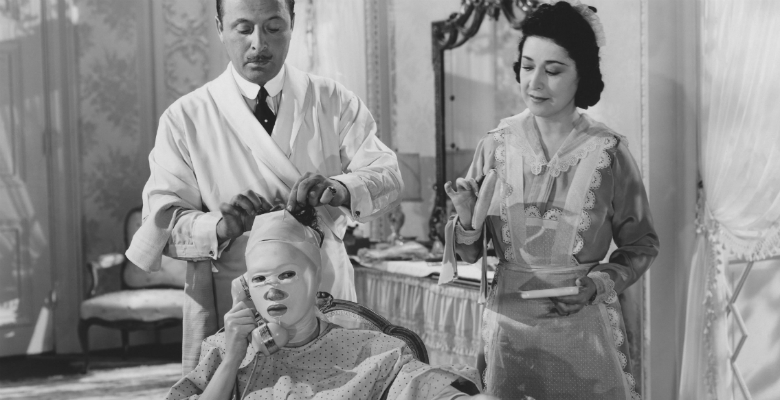 3000 BC Ancient Egypt
Skincare routines first came to light in Ancient Egypt, with powerful and wealthy figures such as Cleopatra maintaining a healthy complexion using innovative methods at the time. It is believed that she used to bathe in milk to help keep her skin soft and smooth. As milk is rich in Lactic Acid, which can help to remove dead skin cells, the practice wasn't entirely crazy!
Today, you might not love the idea of bathing in a tub of milk, so instead you can incorporate it a little easier into your skincare routine using a more conventional method, thanks to Korres. The Milk Soap has been designed to help soothe stressed out skins, while still keeping them well maintained and soft thanks to the addition of natural milk proteins.