It is almost your last chance to get your hands on this month's #LFBDAY Beauty Box! If you're still on the fence or want to know more about it, then why not read the reviews from some of the best beauty bloggers around?
Blogger Reviews of #LFBDAY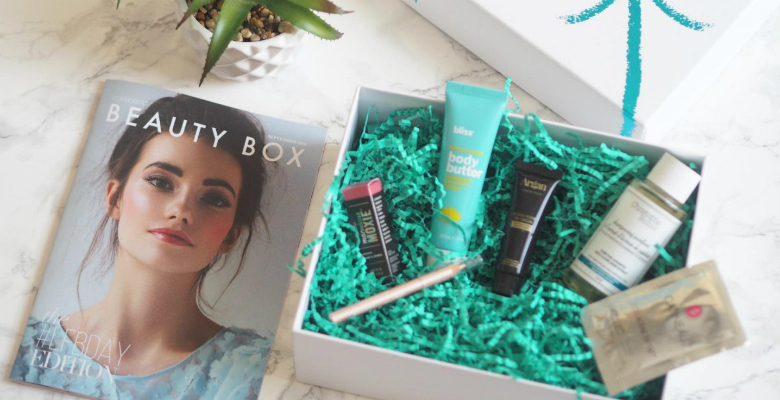 "This box comes with a commemorative #LFBDAY magazine which firstly tells you about all the products which is always helpful if you are unfamiliar with the brands featured inside. As you can see below there are some big-hitters in this month's box including bareMinerals, Bliss and Lord & Berry as well as cult brands such as Christophe Robin."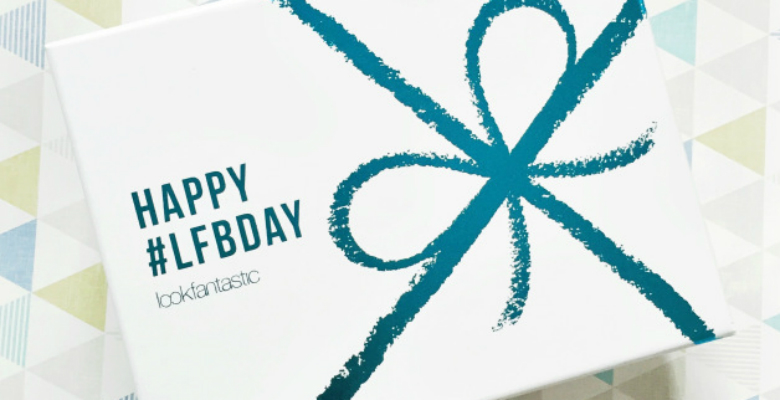 "There are some really great products in this months box... When I used [The Christophe Robin Purifying Shampoo] for the first time I was so IMPRESSED."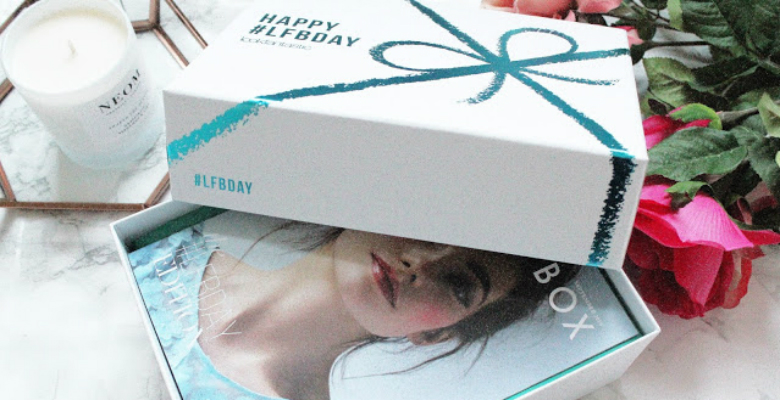 "Overall, I am really impressed with this month's box. My favourite products are the Bliss body butter and Gatineau eye pads. I think they're both great value products which are worth picking up."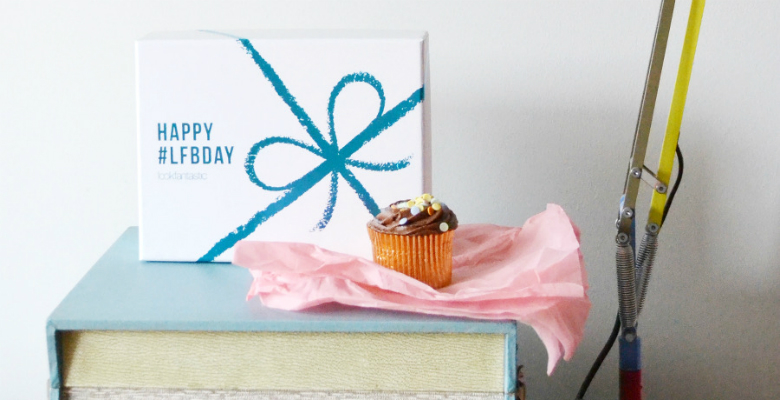 "This box is one of my favourites as it's such a mixture of different products including skincare, haircare and cosmetics."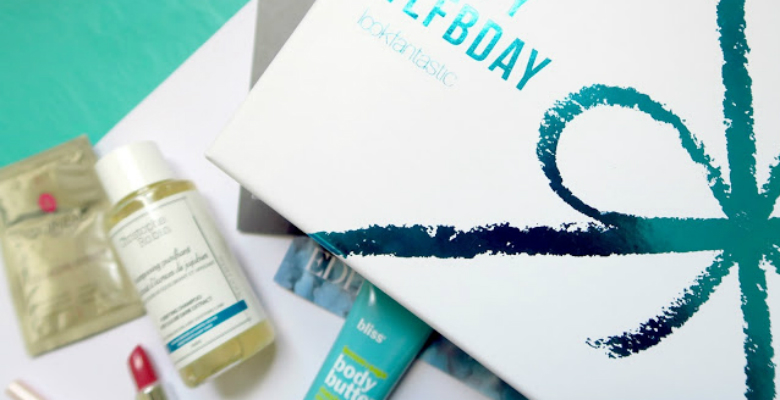 "I've tried a number of different boxes before (Birchbox, Glossybox etc) and Lookfantastic is one of my favourites."
The Lookfantastic Beauty Box sells out fast each month so if you want to get your hands on this month's box, make sure you subscribe as soon as you can!

Our team of beauty experts cover everything from makeup to skincare, picking out the most effective products from the best brands and latest trends. Stay up to date on everything beauty with the LOOKFANTASTIC blog, and find all your essentials in one place.