It's easy to get into a false sense of skin security working from home; you feel clean and fresh not having to commute to work, there's no office air con and your skin hasn't seen makeup for a good few weeks now. However, you may be surprised to hear that even staying at home can leave skin sensitive to drying out. A mix of central heating, blue light from the extra screen time (even if you've turned off your reminder!) and either too much or too little exposure to sunlight depending on the weather can cause havoc for the skin's moisture levels.
We spoke to skincare experts at Elizabeth Arden to get the best tips and tricks for keeping your skin hydrated and calm during lock down, for the best practises that can be used throughout your day even whilst on a zoom call (camera off of course!).
Cleanse morning and evening
We're going back to basics with this one, but makeup or no makeup, you need to cleanse both day and night to remove any build up and dirt that has formed throughout the day. Now that you're not having to rush out of the house to work, take the time to pay attention to your skincare and follow a proper cleansing routine:
Lather up your chosen cleanser either with your fingers or on a cloth.
Starting at the temples, make 3 large inward circles around the orbital bone (around the eye area), covering cheeks, nose and forehead.
Cleanse the nose in circular motions only using one finger on each side.
Use your index and middle fingers to cleanse around the lip area in a scissor like motion in alternate strokes.
Rinse off for super clean skin, ready for your routine and allowing your moisturiser to reach the skin effectively.
Use a face mask
Masks are a great way to get a concentrated amount of moisture to the skin and did you ever think you'd see the day you could wear one whilst at work? Chose a moisturising face mask such as the Elizabeth Arden Superstart Probiotic Boost Skin Renewal Biocellulose Mask to balance and feed the skin. The mask is packed with Probiotics that regulate the skin's healthy bacteria, and Hyaluronic acid for moisture to refresh your complexion in just 15 minutes. Made from biocellulose, it sits comfortably on the face and won't fall down even when you're sat up working (like we said, camera off for this one).
Protect yourself from Blue Light
We are all guilty of spending most of our time indoors looking at a screen, whether it's for work or you can't resist seeing what's new on TikTok. However, although the dance routines may be keeping you young, the Blue Light emitted by electronics, also known as High Energy Visible rays (HEV), have recently been linked to premature photo-ageing and can penetrate the skin even more than UV rays from the Sun! Use a face cream that contains SPF, UVA and UVB protection so that you can binge watch Netflix without worrying about wrinkles!
Hydrate from head to toe
The skin is the largest vital organ we have, so it's important to look after all of it, not just the face. Take this time to make sure you are moisturising all over, especially your hands and feet that are more prone to dryness. Practise a self foot or hand massage using a targeted cream for these rougher areas to turn it into a relaxation technique and not a chore.
Use a mist
A mist is a great way to top up your hydration levels instantly throughout the day, and is perfect for brightening the complexion just before jumping on a conference call. Keep a mist on your work station and spray all around the face and neck when in need of a little refreshment or to soothe the skin and maintain moisture levels.
Take a capsule
A capsule a day keeps dehydration away! Overall health comes from within and a capsule is a great way to inject a dose of nourishing and targeted ingredients into your skincare routine. Capsules are carefully measured, targeted drops of treatment that contain the precise dose for one application, meaning they last longer in times of self‐isolation. For skin in need of moisture and nourishment, try a capsule containing Ceramides such as the Elizabeth Arden Ceramide Capsules Advanced that can be used both morning or evening to hydrate, firm and brighten the skin.
To apply your chosen capsule, remove the top tab and squeeze the contents onto your fingers or cleansing cloth. Move the formula upwards and outwards from the middle of the face, using your thumb to massage in small movements along the jawline. The upward, small movements will help stimulate blood circulation to create and even brighter and more refreshed looking complexion.
Shop all skincare on lookfantastic here.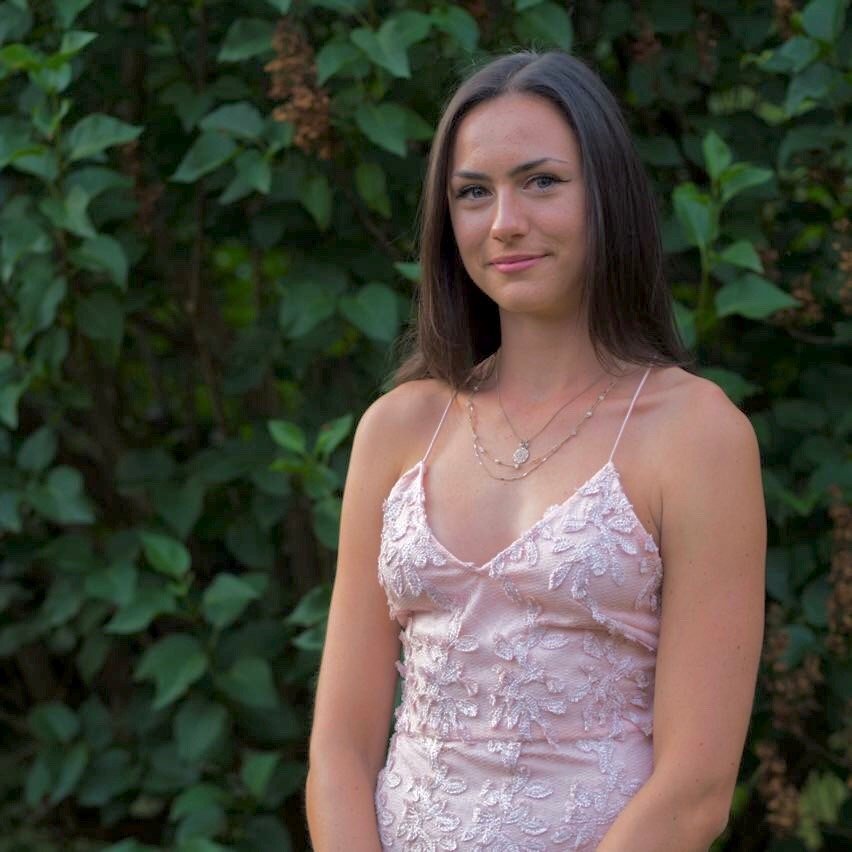 Working with brands at LOOKFANTASTIC for over two years I have developed my knowledge of all things beauty from key skincare concerns to niche makeup tricks and haircare hacks. I have a major passion for finding effective solutions that are easily accessible to everyone so that we can all achieve our best, glowing complexion.