Going to the gym is great for your mind, body and skin as it helps to keep you active, flush out toxins and increase those feel good hormones, otherwise known as endorphines. However, that red-faced sweaty look isn't ideal if you are heading out for a date afterwards, so we have created a dewy makeup look with Pixi for you to do at the gym and walk out looking fabulous.
Using a combination of skincare and makeup, Pixi has created an exclusive look for lookfantastic, which not only helps to keep your skin clean and healthy after your workout, but also evens out your complexion and leaves you glowing.
The lookfantastic x Pixi Dewy Makeup Look
Discover the 8 steps to flawless and fabulous so you can walk straight from your cardio class into date-night chic.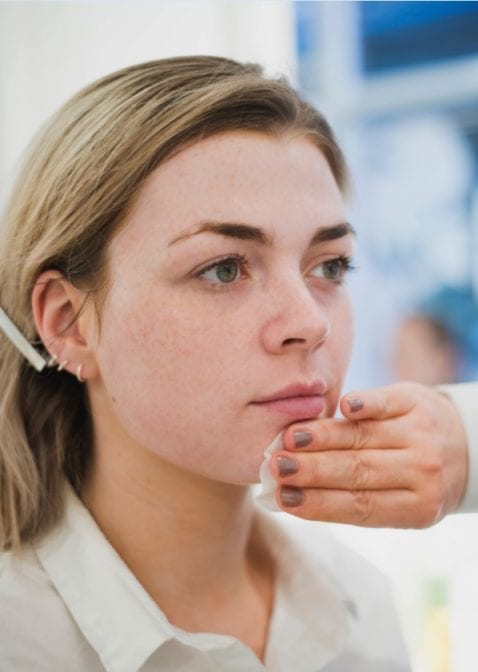 1.
Prep skin
Prep skin with Glow Tonic to go pads- sweep across the whole face, these will ensure that skin is fresh and glowing. The Glow Tonic Pads are enriched with Glycolic Acid, which helps to remove dead skin, dirt and excess oil, which is essential after exercising to prevent breakouts.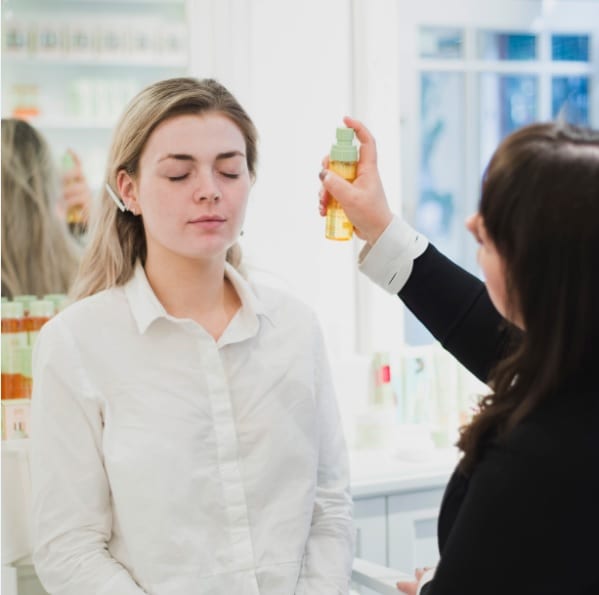 2.
Wake the skin up
Lightly spritz Vitamin Wake up Mist across entire face for weightless hydration. Exercising can leave you feeling a little tired and sore, so using a refreshing and energising mist will help perk up your skin and get your complexion prepped for your makeup.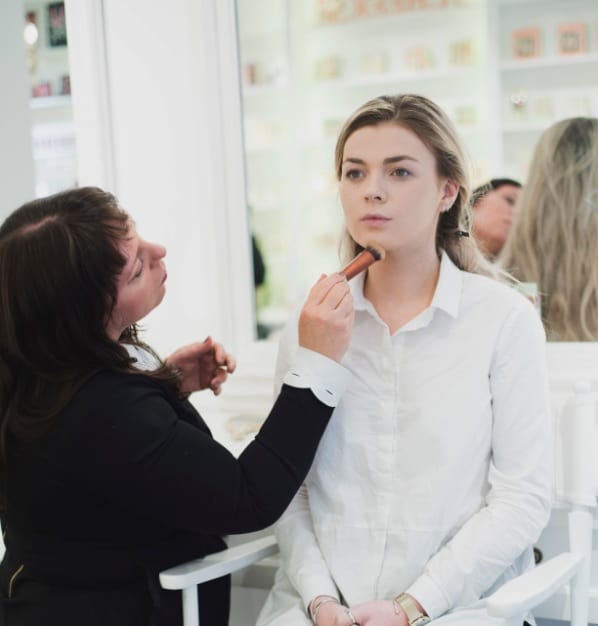 3.
Apply your base
Apply base H20 Skin Tint using the Full Coverage Foundation brush- this gives a flawless and perfected demi matte finish.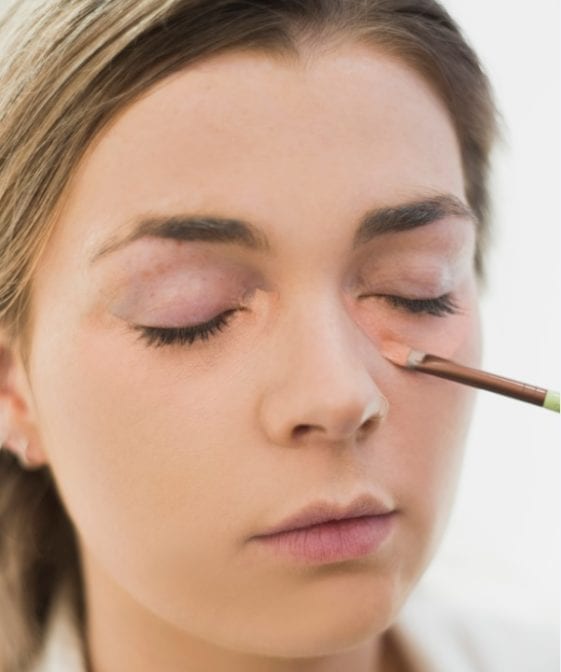 4.
Conceal and Correct
Apply Correction Concentrate in an upside down triangle under the eyes so that dark circles are erased- work into skin by patting softly with (ring finger). Apply a thin film over the lid as well for a fresh alternative to eye shadow.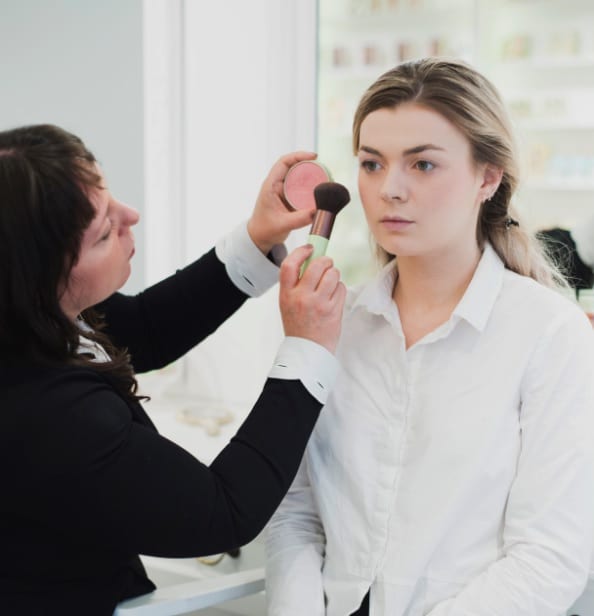 5.
Add a pop of blusher
Apply blusher to the apples of the cheeks for a beautiful lustrous pop of colour- the shade Rome Rose in Aspyn's Glow-y Powder gives the perfect hint of pink with a soft golden lustre. Brush a little of the uber flattering highlighter powder shade London Luster from the Aspyn Glow-y Powder Collection across highest points of the cheekbones- lids & inner corner of the eyes to really brighten in an instant.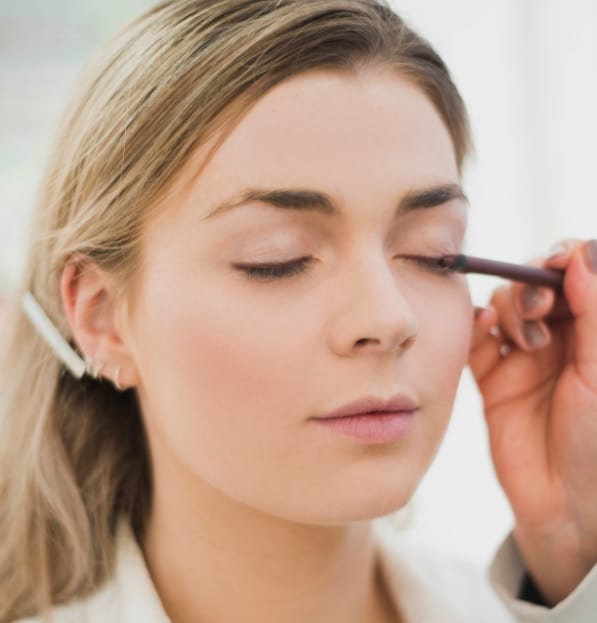 6.
Keep the eye makeup simple
Keep eye makeup simple and delicate with two Endless Silky Eye Pencils. Trace the Mulberry Matte Pencil shade across the lid (keeping close to the lash line ) and blend out for a soft smoke look and then use the Slate Grey Pencil shade at just the outer part of the eye and flick outwards for a beautiful kitten flick. Define and elongate lashes with the precision brush of the Lower Lash Mascara.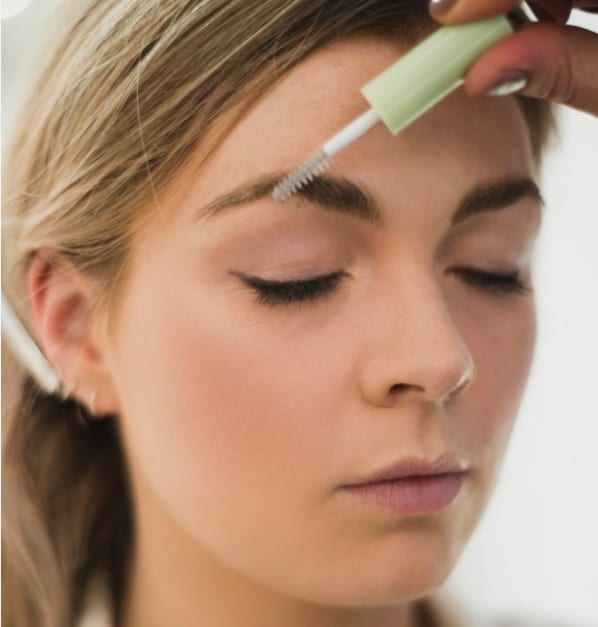 7.
Brush brows into place
Brush brows into place and fix with a hint of the Brow Tamer.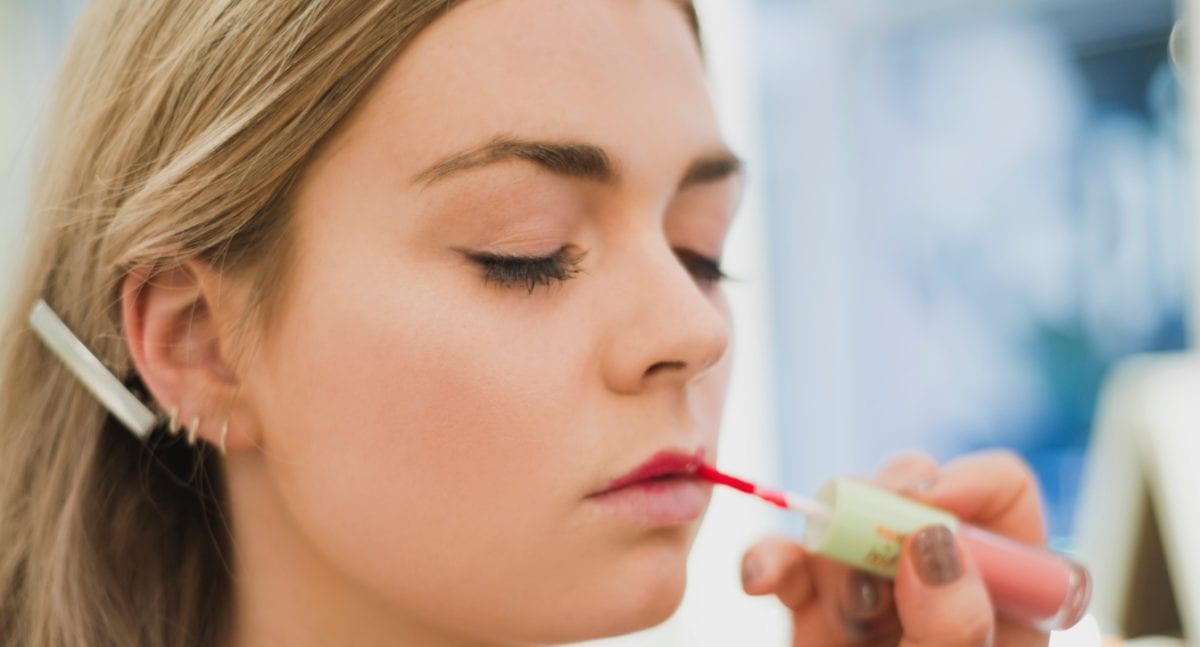 8.
Define your lips
Lips are the most dramatic part of the look and the dual lip product Gel Tint & Silk Gloss in PinkTint and PrettyGloss is essential for a beautiful flush of Hot pink (the stain) and then layer the nude glossy balm over the top for the perfect pout.

Our team of beauty experts cover everything from makeup to skincare, picking out the most effective products from the best brands and latest trends. Stay up to date on everything beauty with the LOOKFANTASTIC blog, and find all your essentials in one place.