This May, to mark Melanoma awareness month, we spoke to Susanna Daniels, CEO of the charity Melanoma Focus, who gave us an insight into everything you need to know about checking your moles. From how often you should be checking them, to the signs and symptoms you need to look out for, discover Susanna's simple and effective guide to checking your skin.
What is melanoma?
"Melanoma is the most serious form of skin cancer that arises when the pigment-producing cells in the skin, called melanocytes, start to grow out of control."
How common is melanoma?
"Melanoma is now the fifth most common cancer in the UK and sadly the rates are rising. In the 15-44 year age group, it is the second most common cancer in males and the third most common cancer in females."
"Most melanomas are related to ultraviolet radiation which comes from the sun or sunbeds. There are a number of factors that put you at risk including having pale skin or a skin type that burns easily. Every time you burn, you increase your risk of melanoma skin cancer. Staggeringly, about 9 in 10 cases of melanoma can be prevented by staying safe in the sun and avoiding sunbeds."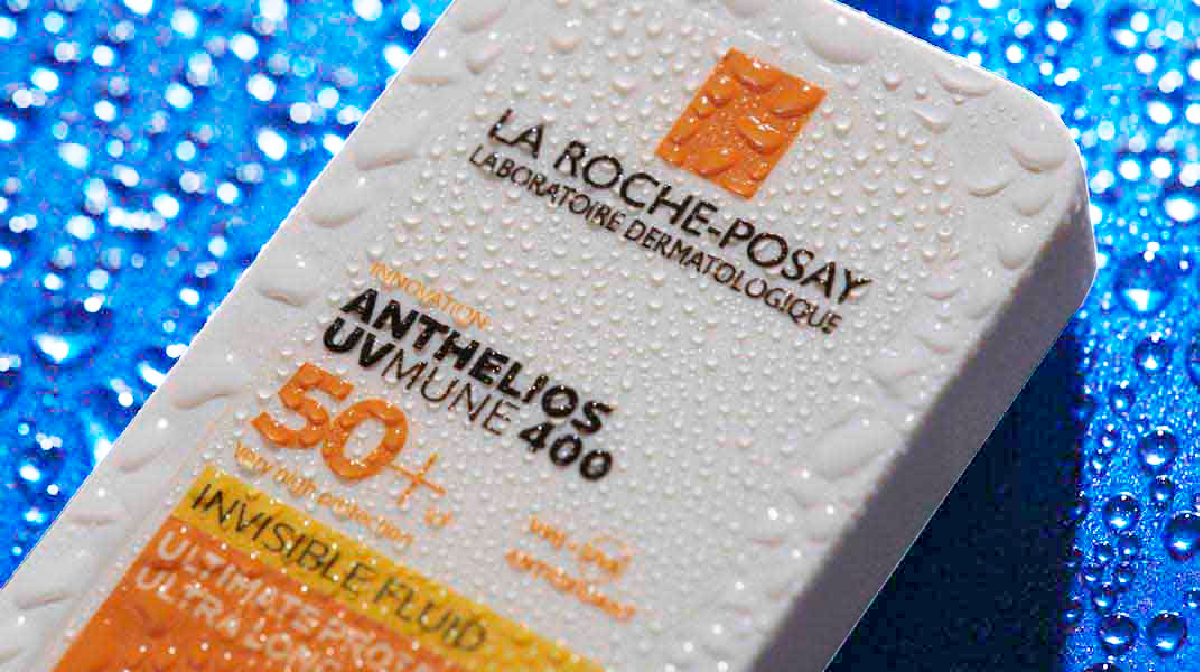 What are the skin cancer signs and symptoms to look out for?
The two most common signs of melanoma skin cancer are:
The appearance of a new mole or lesion on your body
A change in an existing mole or lesion (such as a change in shape, colour, bleeding or itching)
Our top SPF picks
What are the common signs that a mole needs checking?
"This is a useful checklist to refer to when looking at your skin. If any of your moles or lesions show the following – make an appointment with your GP."
Asymmetry

: two halves differ in shape

Border

: edges irregular or jagged

Colour

: uneven or patchy; shades of black, white, grey, brown or pink. Two or more colours is suspicious

Diameter

: for most melanomas, at least 6mm

Evolving

: changing in size, shape or colour

Funny

: if it looks odd, or you aren't happy about it for any reason
"While checklists are important, for the most common form of melanoma, they are not completely reliable as melanoma can vary and may not show these features."
The common signs to look out for:
Has it changed?

If it is new or seems to have changed since you last saw it (no need to look for detail; you can see it has changed just by glancing at the lesion).

Is it not going away?

Once a new lesion has appeared, if it remains on the skin for longer than 6-8 weeks.

Does it look odd?

If it simply looks strange, worries you, or seems to be different from other lesions on your skin, then you should get it looked at by a doctor, who may refer you to a specialist – usually a dermatologist.

How often should we be checking our moles?
"At Melanoma Focus we recommend that you check your skin monthly."
How do we check our own moles at home?
"Use a mirror and camera to check you skin and we recommend recording the appearance on our free downloadable skin check leaflets. Don't forget to check under the arms, breasts, between your fingers and toes, the soles of your feet, palms and behind the ears and your scalp. You may need a partner to help you."
At what point should you get your moles checked by a professional?
"If you have any worries, take a picture and contact your GP. They may ask you to come in or ask you to send the picture to them which may be sent through a secure messaging system to a dermatologist for review."
"If you are reassured, but you notice any further changes, we suggest recording the changes and contacting your GP again."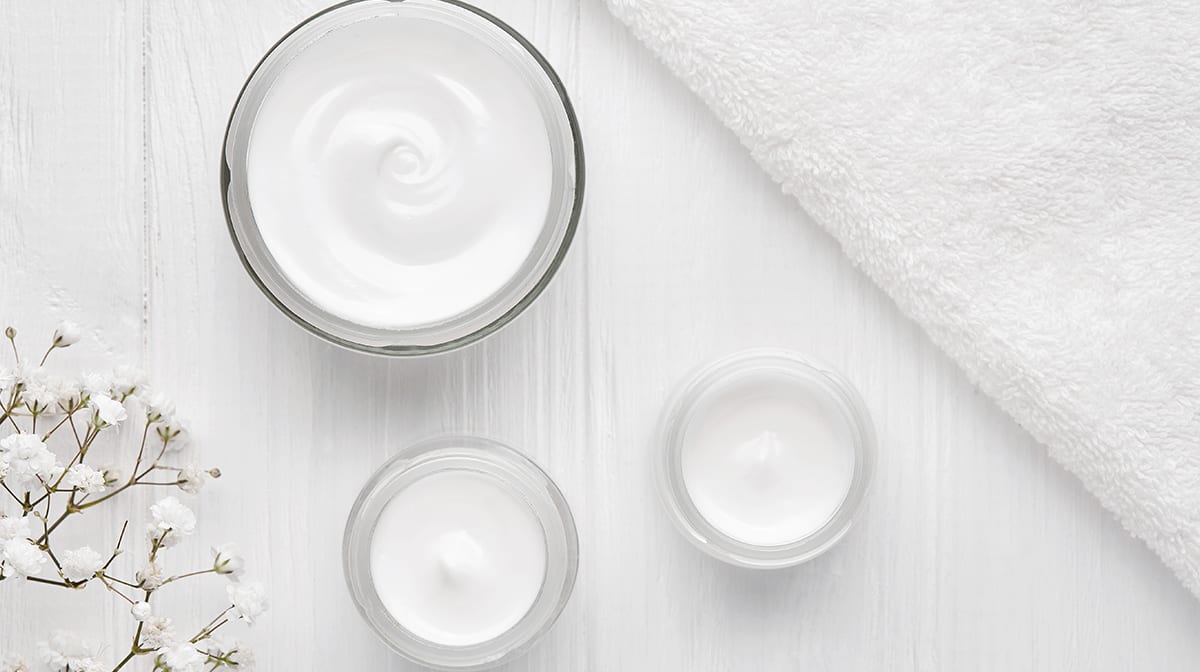 What can you expect in an appointment with your GP?
"Your GP or a dermatologist may take digital photos of your mole or lesion. They may also use a dermatoscope - a type of magnifying tool to enable them to view the deeper layers of your skin. If the area looks suspicious, a specialist dermatologist may remove it to look at it closely under a microscope. This is done under a local anaesthetic, so you shouldn't feel any pain."
"In many cases, it won't be a melanoma, but it is important to get checked out and if it is a melanoma, there are more treatments if caught early."
Shop suncare on LOOKFANTASTIC.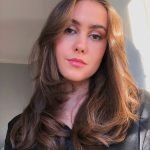 As someone with an affinity for all things beauty, discovering fantastic new products is my not-so-secret obsession. Over the years I've tried and tested a mountains worth of creams, serums and cleansers, finding some of my favourite 'holy-grail' products along the way. However, I'm always on the lookout for more ways to nourish my hair, perfect my dewy base, or enhance my skincare routine. Working as a beauty blogger for over 3 years, I've been lucky enough to collaborate personally with lots of amazing beauty brands including Christian Dior, The Body Shop and Dermalogica. I've used the Dermalogica special cleansing gel religiously since I first got it and their products are some of my ultimate skincare faves. When it comes to cosmetics, NARS Sheer Glow foundation is definitely my go-to - I live for a light, glowy base!