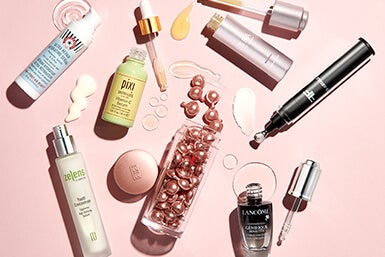 Serums Decoded
Serums pack a powerful punch in you skincare routine. We've decoded the ingredients to look out for and curated our pick of the best serums for every skin need. Glowing, beautiful skin is within reach!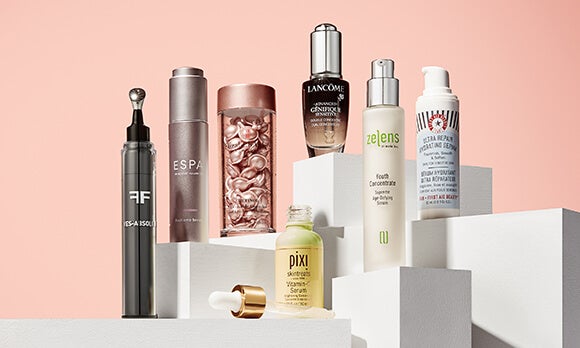 Which is the best serum for my skin type?
Discover the best serum for your skin type on the lookfantastic beauty blog. With skin treatments to brighten, hydrate and perfect, you'll find your perfect serum in our edit.
Read More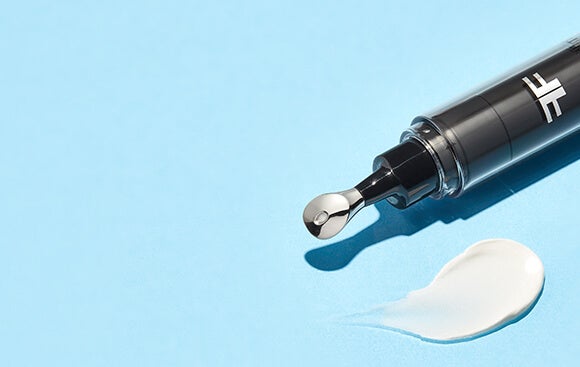 FILORGA EYES ABSOLUTE
With a powerful formula packed with active ingredients, this eye treatment also has a specially designed applicator to help instantly cool and encourage speedy absorption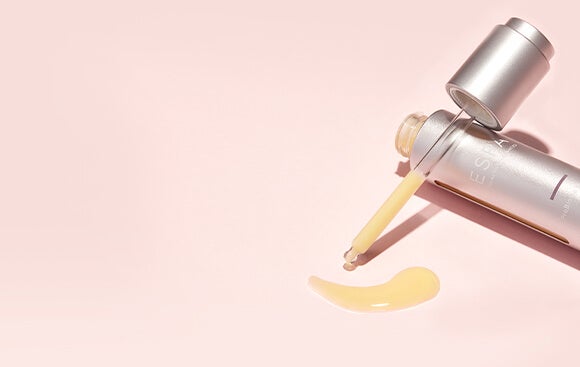 ESPA TRI-ACTIVE PROBIOME
Probiotics have been shown to strengthen skin against external agressors and the specially formulated complex in this serum has been clinically proven.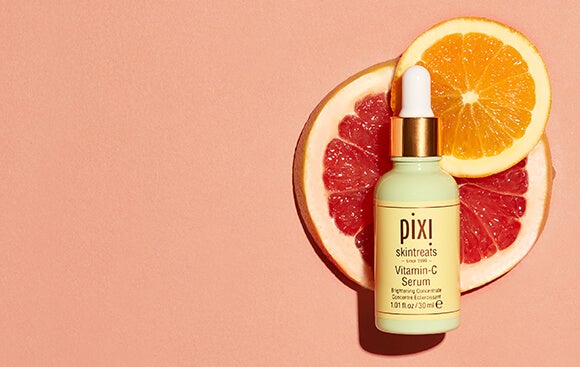 PIXI VITAMIN C SERUM
Vitamin C helps to fight against sun damage, evening your skin tone and adding radiance. This serum is packed with the glow boosting vitamin.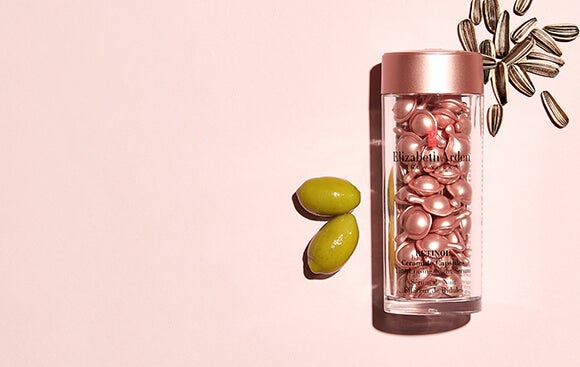 ELIZABETH ARDEN CAPSULES
A wonder ingredient for the complexion, working to help cell renewal, boost collagen and unclog pores, these ceramide retinol capsules give you the perfect amount every time.
YOUR SERUM SUMMARY
Want to know what formula or finish will work best for your skin type? We've broken it down for every need.