A healthy dose of Omega 3 each day is essential to healthy brain, heart and eye function. Cleanmarine supplements include Krill Oil, a clean, pure source of Omega 3 to support your overall health and wellbeing.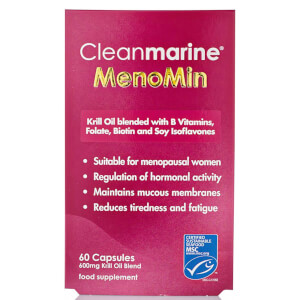 Cleanmarine Krill Oil for Men - 60 Gel Capsules (600mg)
Save up to 40%
Save up to 40% in our Summer Sale. Discount has been applied to the RRP. Offer valid for a limited time only.
Shop the offer