Intensify your favourite fragrance or take your hair care routine to the next level with a hair perfume. Uniting the nourishing benefits of a haircare mist with the seductive scent of a perfume, the best hair perfumes are hybrid formulas.
Multi-talented, the best hair perfumes not only leave the hair smooth and shiny, they also cloak the tresses with your favourite fragrance. Whether you're after something sweet and seductive, bright and fresh or warm and woody, our selection of the best hair perfumes on the market has something for everyone.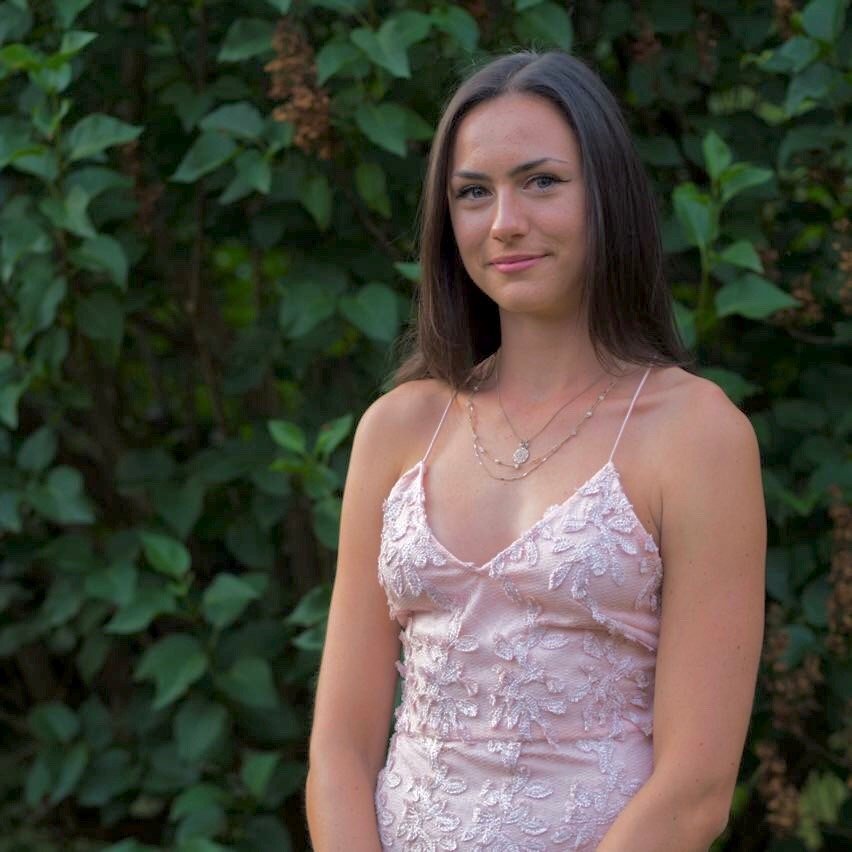 Working with brands at LOOKFANTASTIC for over two years I have developed my knowledge of all things beauty from key skincare concerns to niche makeup tricks and haircare hacks. I have a major passion for finding effective solutions that are easily accessible to everyone so that we can all achieve our best, glowing complexion.