Whether you prefer a super sleek look, subtle waves or dramatic curls, styling tools make all the difference. With brands like ghd and Babyliss, achieving salon-perfect waves and curls is incredibly easy with our pick of the best curling wands and curling tongs around.
Our Top 10 Picks of the Best Curling Wands & Tongs
ghd Curve Classic Curl Tong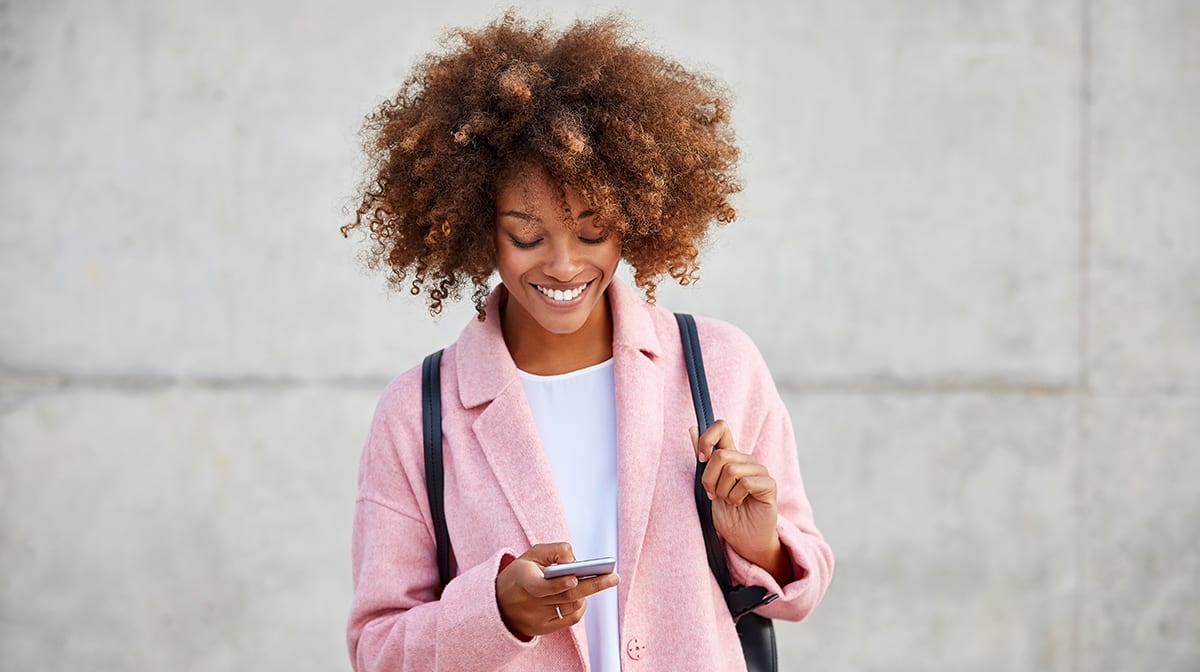 What to Consider When Choosing a Curling Wand or Curling Tong
There are so many different tools on the market to help you get gorgeous curls. Curling wands and curling tongs are the simplest, quickest and easiest tools to get gorgeous curls in mere minutes.
Even with curling wands there are a lot of different choices to pick from; different shapes and sizes give very different results. If you're new to the world of styling wands, then there are 2 considerations you should consider first of all:
The Shape of the Barrel
Not all curling tongs are created equal. Different shaped barrels will each give a very different look to your curls.
Straight.

This is the classic barrel shape and it gives a very classic curl that is even in shape and size from root to tip.

Tapered.

A tapered wand will give a tighter curl close to the roots and looser at the ends, resulting in a very natural look.

Bubble.

 With bobbles or bubbles down the wand, these always look odd but the result is very relaxed, bohemian waves with some variation and texture to them.
The Size of the Barrel
Don't get scared by all the numbers on curl wands; the barrel size is usually in millimetres and thin
6mm- 20mm

.  These smaller, slimmer wands are sometimes known as chopstick curlers and give you super tight curls. They have been becoming more and more popular.

20-32 mm

. This is the size that gives the most standard, classic curl, great for a truly curly look or brushing out into a softer curl.

32mm+

. Big barrels will give a wide, soft curl that looks sophisticated and slightly retro, perfect for brushing out into a classic, shiny wave.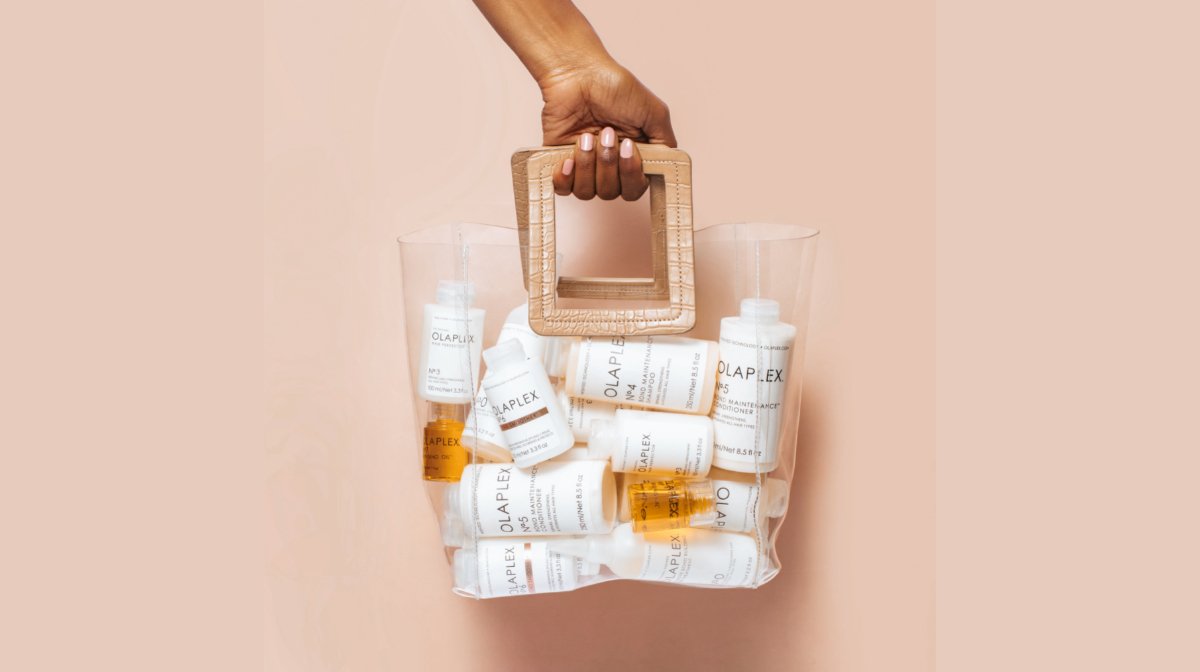 What's the Difference Between a Curling Tong and a Curling Wand?
You'll see curlers called everything from a wand, to an iron or a styler. Technically, a wand has no clamp, whilst an iron or tong has a clamp, however, both versions work in the same way; you wrap your hair around them in order to curl them. We're talking about both of them here today.
Whether you use a wand or a tong is totally up to you; with a clamp, it can be easier to hold hair onto the heat to get an even heat distribution, but without can be easier and faster to curl your hair.
Once you've made up your mind what look you want for your wand, then it is the perfect time to get shopping.
Which are the Best Curling Wands & Tongs for Any Hair Type?
We've rounded up our edit of the best curling wands and tongs to achieve your desired curl-type, from springy curls to beach waves.

Our team of beauty experts cover everything from makeup to skincare, picking out the most effective products from the best brands and latest trends. Stay up to date on everything beauty with the LOOKFANTASTIC blog, and find all your essentials in one place.